A series started in 2020 called "Thousand Hands". Portraits of the KKC universe's characters illustrated through their hands.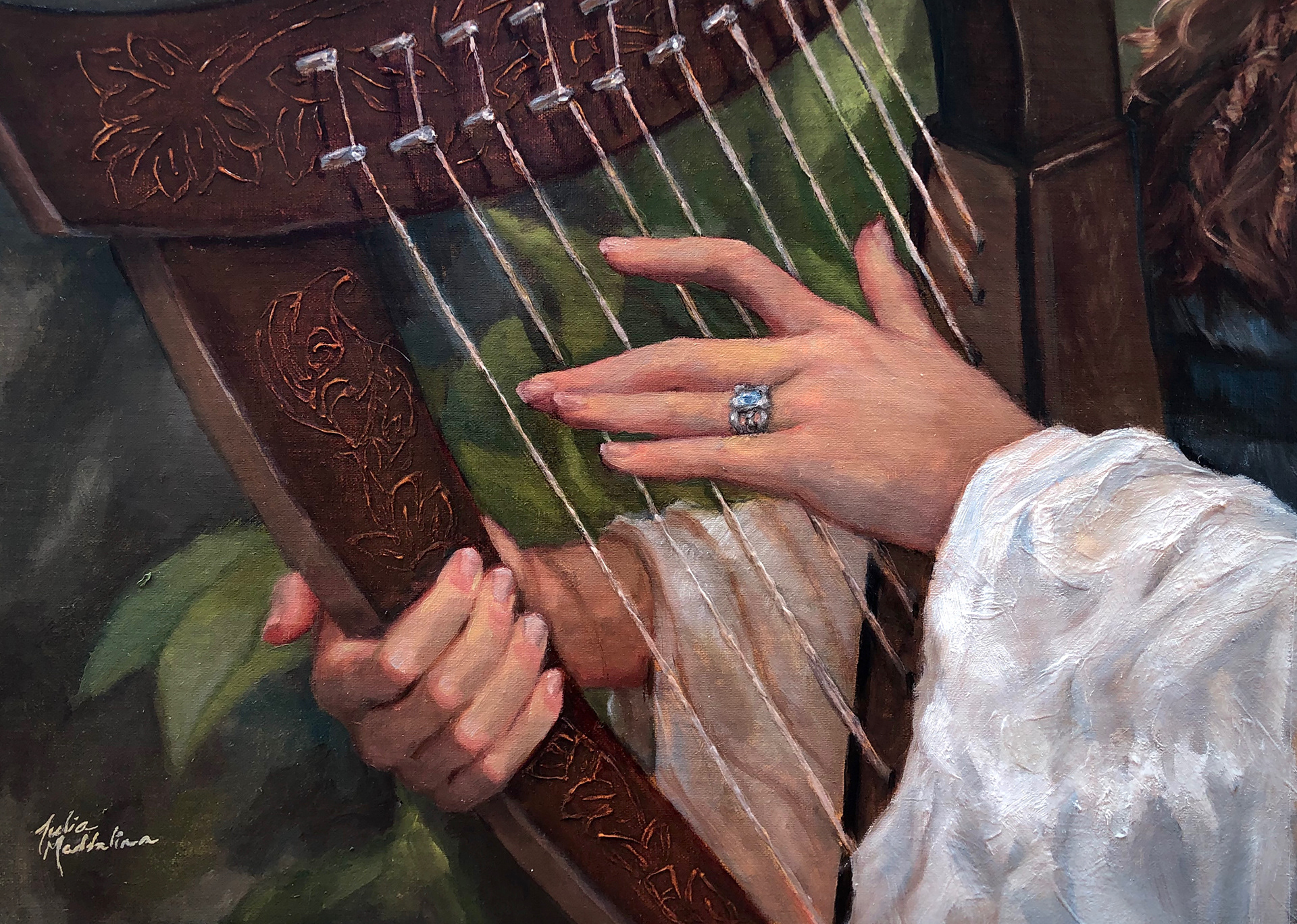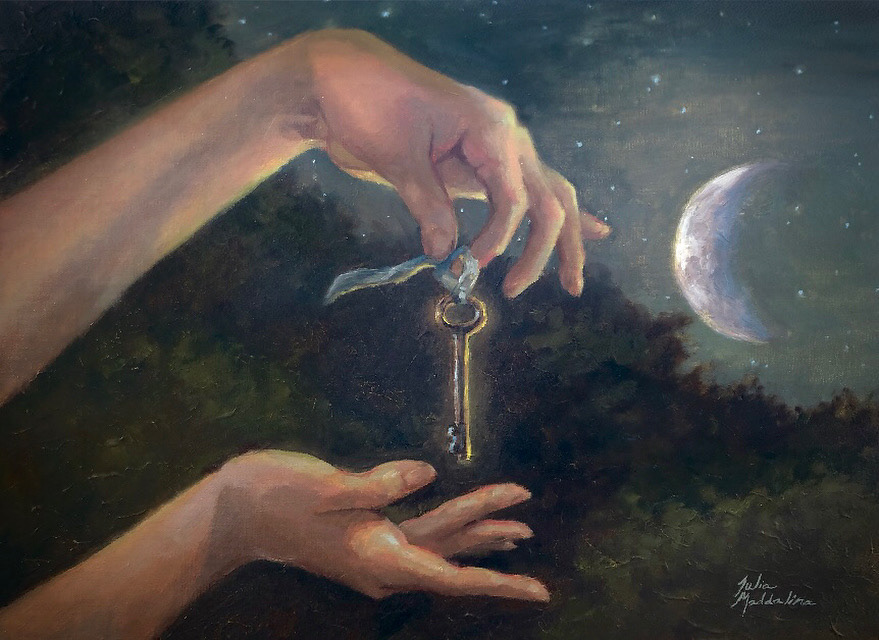 You can purchase numbered and signed canvas prints of these here:
Portraits of some of the characters I've done since 2019:
If you would like to see the poster for the painting of "Beautiful and Broken" above, follow the link here: 
 Chandrian-Themed Tak board I designed for the Worldbuilder's Indiegogo mid-year fundraiser campaign, 2020. You can purchase one here: 
https://worldbuildersmarket.com/collections/all/products/tak-chandrian-cloth-board?variant=33288677392470 
This is my body of work I completed for my Senior College Thesis back in 2017/2018. Within 26 weeks, I completed 7 paintings based on the novel "The Name of the Wind" by Patrick Rothfuss. All of these, with exception of "Bast" and "His Aloine" are about 4 feet by 5 feet in size and completed in Oil Paint.